Lithium
The Big Question:
"Can Lithium metal be produced cleanly and cost effectively in sufficient quantities to support current and emerging industry demands?"
The Answer: Yes. With alpha-En's Novel Process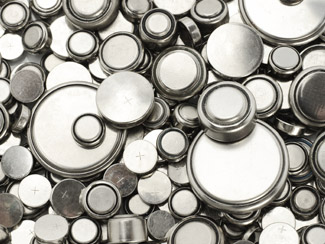 Lithium has a number of uses but one of the most valuable use is in low-weight, high energy-density batteries.  Lithium and its compounds are becoming more important in large and small batteries, from powering EV and HEV's  to micron sized solid state batteries for implantable medical devices, wearable electronics and sensors.
Lithium is the lightest of all metals with the highest electrochemical potential, making it the choice raw material for use in batteries. The transition to a low-carbon economy and advances in battery technologies have further increased the demand for lithium.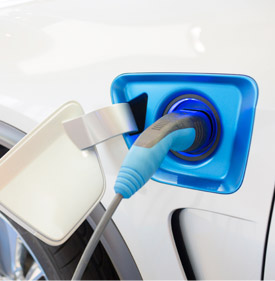 Lithium is a soft metal, the lightest in the periodic table with a silvery white appearance. It has the highest electrochemical potential of all metals. These properties provide very high energy densities for long useful life in small and comparatively lightweight packages that is driving growth and demand. Lithium has the highest energy density of all potential battery materials, and the highest charge-to-weight ratio, which is desired for batteries in transportation applications, and consumer electronics.
Lithium is widely available on Earth, but is not found in its pure elemental metalic form. Rather, it is found in compounds. Producing pure lithium metal requires processing, and must be extremely pure to be useful in next-generation batteries, those beyond lithium-ion.