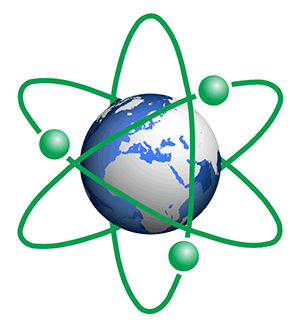 Contact us for information about
alpha-En's
lithium metal production technology for use in batteries and other applications.  We are passionate about batteries, energy storage and the role these technologies have in reducing carbon emissions across many economic sectors, especially transportation and power. Batteries are an enabling technology for renewable energy, and they are necessary for the mass adaptation of electric cars.
Mr. Feldman believes using clean technology throughout the battery supply chain is the key to an exponential reduction in carbon emissions. As batteries become the economic impetus in the transition to a low carbon economy, clean processing technologies are imperative.
Symbol: ALPE
Shares Outstanding: 28.1 Million
For additional information, please see alpha-En's filings with the SEC.

Jerome I. Feldman, Chairman & Founder
alpha-En Corporation
120 White Plains Road Suite 425
Tarrytown, NY 10591
​Office: 914 418 2000
Cell: 917 224 2900
​Email: jfeldman@alpha-encorp.com
---
For general inquiries, media inquiries, or to request a copy of our Investor Presentation, Contact:
​​Emilie Bodoin, Director of Business Development
Office: 914 418 2002
Cell: 917 364 0278
​Email: ebodoin@alpha-encorp.com